You are here
Catering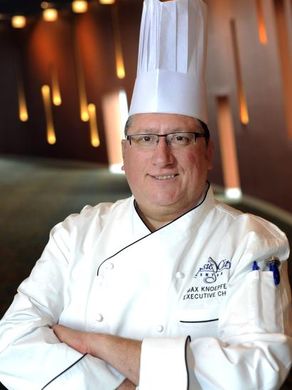 Bringing our food to life is Executive Chef Max Knoepfel. In support of regional authenticity and local bounty, Chef Max and the Music City Center embrace partnerships with local and regional farms and businesses. Our team is dedicated to the simple idea of making sure every guest gets an honest and authentic taste of Nashville.
As evidence to this philosophy, the Music City Center is proud to be REAL certified by the U.S. Healthful Food Council. This award reflects our commitment to holistic nutrition and environmental stewardship. Our commitment to our customers and community is, in part, accomplished through the use of local produce, sustainable sourcing and offering healthful menu options. We purchase the greatest portion of our seasonal produce from a variety of 68 local/regional farms. We also donate all safe leftover food to various local nonprofit organizations and have a composting program on site.
For more information, please contact our Catering Sales Team at 615-401-1364.