You are here
What 2021 trucking events are live or vitual?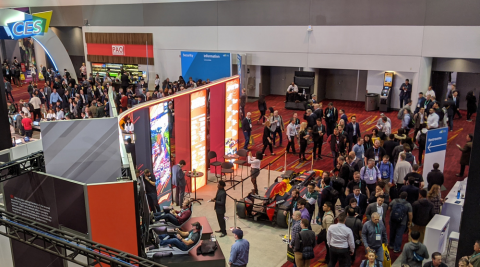 Fleet Owner, January 6, 2021
Now that 2020 is hindsight, members of the trucking industry can  —  at some point — look forward to meeting in person again at events. The 2021 American Trucking Associations (ATA) Management Conference & Exhibition (MCE) will be held at the Music City Center in Nashville October 23-27.