You are here
MUSIC CITY CENTER ANNOUNCES NEW EXECUTIVE STAFF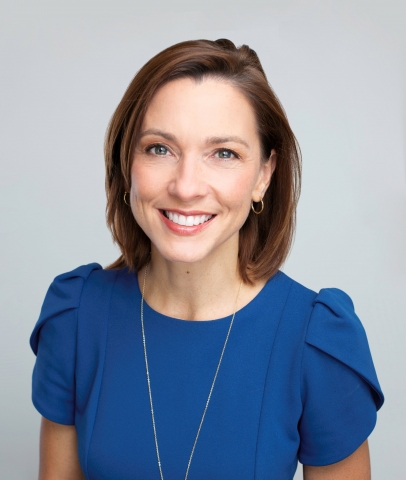 NASHVILLE, Tenn. – Music City Center President and Chief Executive Officer Charles Starks has appointed Robert Rice as the Director of Human Resources and Heather Jensen as the Director of Communications for the 2.1 million square foot convention center.
Rice is from Memphis and holds a Master of Business Administration from Trevecca University in Nashville. He is a Society for Human Resource Management Certified Professional (SHRM-CP), as well as a Certified Professional in Human Resources (PHR). Previously, Rice served as a Human Resources leader and trusted advisor for Ghertner & Company. He also held a non-credit curriculum instructor position at Middle Tennessee State University.
Rice will serve as the Human Resources Director, where he will work to implement comprehensive strategies to achieve organizational goals, improve employee engagement and retention, and enhance the employee experience.
Jensen is a Nashville native and holds a Bachelor of Science in Journalism from Middle Tennessee State University in Murfreesboro. Previously, she served as a Community Relations Officer, Web Content Coordinator, and Multimedia Product Manager for the Tennessee Department of Transportation. Prior to her work in public relations, Jensen worked in broadcast television as a reporter and anchor in both Tennessee and Georgia news markets.
Jensen will serve as the Communications Director, where she will be responsible for the development, production, and distribution of all marketing, communications, and public relations materials. As the primary media contact, media outlets should make note of the staffing change. Heather Jensen can be reached via phone at (615) 401-1420 or by email at Heather.Jensen@nashvillemcc.com.
About Music City Center
Located in the heart of downtown Nashville, Music City Center (MCC) is a 2.1 million square foot convention center with more than 353,000 square feet of exhibit hall space, two ballrooms, 55 meeting rooms, and a covered parking garage with 1,800 spaces. The mission of MCC is to create significant ecnomic benefit for the greater Nashville area, while focusing on community inclusion, sustainability, and exceptional customer service, thorugh conventions, trade shows, and community events.
###