You are here
CONVENTION CENTER AUTHORITY ANNOUNCES NEW BOARD MEMBER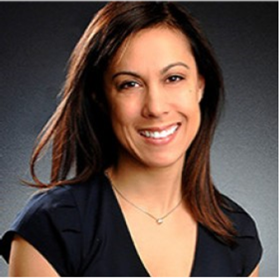 CONVENTION CENTER AUTHORITY ANNOUNCES NEW BOARD MEMBER
FOR IMMEDIATE RELEASE
Contact: renuka.christoph@nashvillemcc.com(link sends e-mail)(link sends e-mail)
May 7, 2020   
NASHVILLE, Tenn. – The Convention Center Authority announced the appointment today of a new board member, Seema Prasad, who was appointed by Mayor John Cooper and confirmed by the Metro Council.
"We are delighted to welcome Seema Prasad to the Convention Center Authority," said Charles Starks, President/CEO of Music City Center. "Her diverse business background as well as her extensive knowledge and experience in the hospitality industry aligns with and will help to further promote the mission of the Music City Center."
Additionally, for the month of March, the Music City Center hosted 11 events with 12,073 attendees, generating over $18,836,845 in direct economic impact for the city and 13,564 total room nights. Fiscal year-to-date 187 events have been hosted with an 320,040 attendance of and a direct economic impact of $301,817,013.
About the Music City Center
The Music City Center, Nashville's convention center features a 353,143 square foot exhibit hall, a 57,500 square foot Grand Ballroom, and an 18,000 square foot Davidson Ballroom. The building also includes an art collection featuring local and regional artists and a covered three-level parking garage with 1,800 spaces. 
###